Parkview Cluster Foundation Needs You.
Help us bring the FUTURE to the CLASSROOM Now!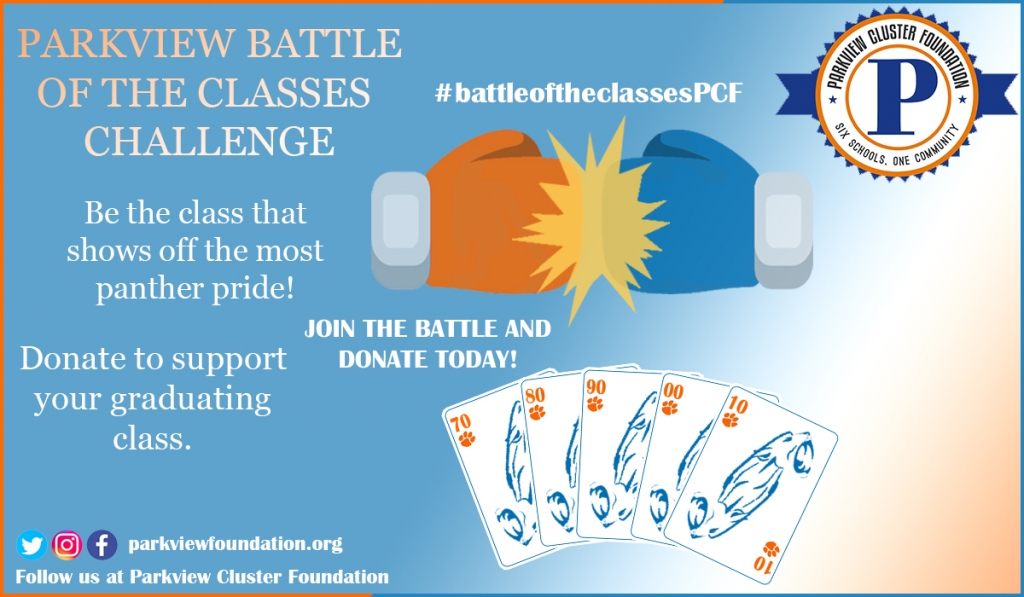 Our Foundation provides Academic Grants to schools located in the Parkview Cluster through your generous support.  The Parkview Cluster Foundation is an independent, 501(c) (3) non-profit corporation that falls under the umbrella of the Gwinnett County Public Schools Foundation.